Fly through applications with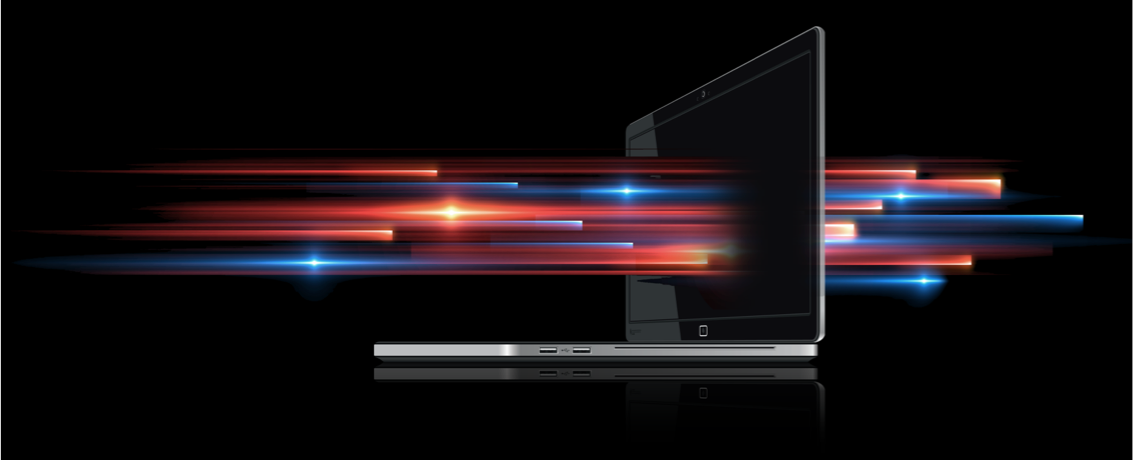 DESIGNED BY ADVISERS. FOR ADVISERS.
As a brand committed to making life better, we've been working with advisers to identify ways to improve our quote and apply journey. As a result, we launched Protection Builder 2.0.
THE ENHANCEMENTS
All in all, Protection builder 2.0 means less data entry,
more control and faster decisions.
Intuitive tab-based
navigation system.
The tabs show the progress made within each section and enable you to amend contact details, beneficiaries, and bank details at any point in the process.
Enhanced multi-benefit
functionality.
Combine different covers, each with different cover types, cover amounts, and terms. In fact, you can now add up to 10 covers per person.
Improved multi-benefit
portal integration.
Now, quotes containing multiple benefits of the same cover are returned on the portals and seamlessly carried through on a single application.
Easier dual life
applications.
You can add another client to create a Dual Life application when you're entering client details or building a quote. Then simply add covers to each client separately.
More flexible children's
critical illness protection.
Children's Critical Illness Protection can now be added to either client's policy. It's no longer automatically added to the person with the highest cover amount and longest term.
Simplified non-linear
underwriting questions.
Underwriting question sets can be answered in any sequence, and you'll only be asked questions relating to your cover selection.
better application
progress signposting.
A traffic light system highlights if questions sets are complete and incomplete and makes it easier for you to pick up where you left off when returning to a saved application.
Clearer decision display and
underwriting tracking.
Clearer on-screen notification of 'immediate cover' availability, underwriting terms, and manual underwriting progress alleviates the need to call our support team for updates.
Greater post-decision
flexibility.
You can edit and delete individual covers and correct and add underwriting disclosures post-decision.
Built-in beneficiary
nomination.
Improvements mean adults and children named in the application now automatically appear in the list of beneficiaries for easy selection.
The launch of protection builder 2.0 and our full protection menu means advisers can now meet the needs of every client quickly and efficiently.
Linda Holmes
Chief Technology Officer