Case Studies
CUSTOMER Experiences in their own words
Nothing demonstrates the value of
a Guardian policy better.
James and Leana's story
Why critical illness
cover is critical
We'd been meaning to get cover for a long time, but we just didn't do it. We dragged our feet, we thought we'll do it tomorrow, and then next month, and then the next year. In the end, we just didn't bother.
Then, out of the blue, Leana
was diagnosed with cancer
What happened next was both remarkable and tragic.
Simply download the PDF and share the story
with your clients.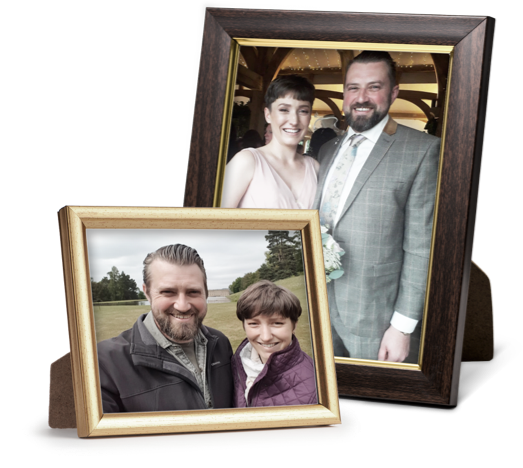 Lesley-Ann's story
Life beyond
critical illness
I'm testament to the fact that
critical illness cover isn't just a
nice-to-have. It's essential.

The payout gave me the time to
rebuild myself, rebuild my life.
And it gave me a future to look forward to.
BOOK A ONE-TO-ONE PRODUCT BRIEFING
To find out more about what makes a Guardian policy a better policy, book a product briefing with one of our Account Managers.
Simply complete our online booking form and we'll call you back.