Reason to recommend
No.5
cover upgrade
promise
If we improve our critical illness definitions,
every customer can benefit. Not just the new ones.
What makes our approach better
When providers make improvements to the quality of their critical illness cover, the benefits are only available to new customers.
We believe existing customers should be treated as well as new ones.
If our critical illness definitions improve, in most cases we'll apply the improvements to existing customers' policies completely free.
If they have to make a claim, we check it against both the definitions they bought and the definitions for new customers. And we pay out if the claim is valid under either.
Occasionally, we may introduce changes that we won't automatically upgrade. If this happens, we'll offer existing customers the chance to pay to add them.
Read Lee's story to fully understand the
value of our cover upgrade promise.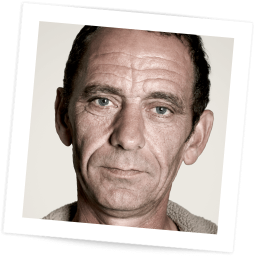 BOOK A ONE-TO-ONE PRODUCT BRIEFING
To find out more about what makes a Guardian policy a better policy, book a product briefing with one of our Account Managers.
Simply complete our online booking form and we'll call you back.